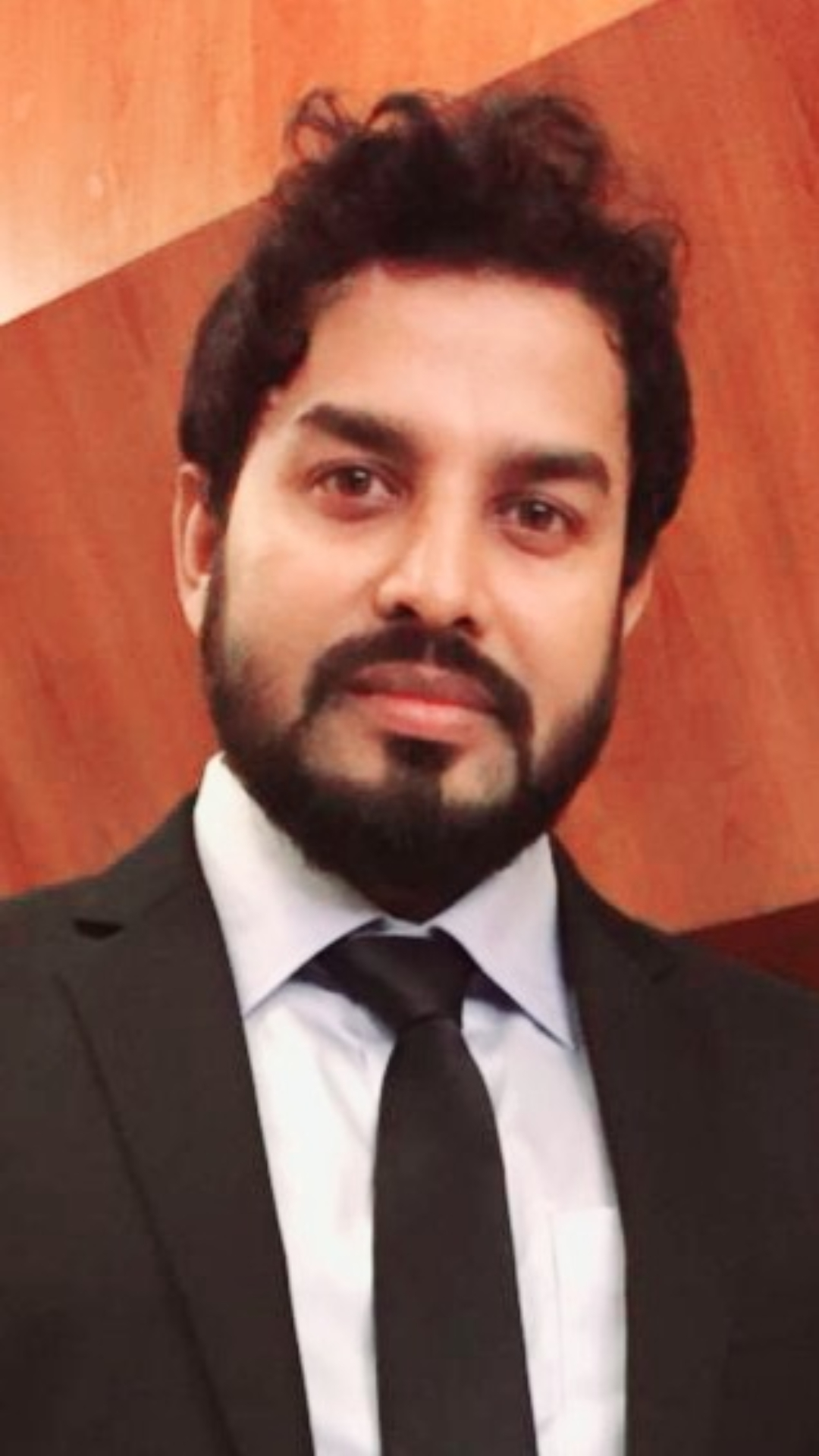 Mohammad Azaz
Chairman, RDRC
Mohammad Azaz is a Bangladeshi researcher and an activist working on various crucial water, river, environmental, and climate justice issues raised by fishermen, farmers, riverside, women and communities facing anthropogenic and climate injustice in GBM basin areas. He is the chairman of the River and Delta Research Centre (RDRC). Azaz is leading a research project, namely #DhakaRivers. This is a baseline survey of the rivers of the Dhaka Division. After completing his MBA and MDS he started his career as a university faculty member in 2004. After ten years of teaching, Azaz now focuses his contribution on the conservation of natural resources and water bodies. He has been actively participating in activism as a director of Riverine People from 2014 to 2020. Azaz is the executive vice president of the United River Alliance (URA), an alliance of 50 plus river-based conservation-related civil society organizations working in Bangladesh. This platform is formulated for advocacy, negotiations, anti-encroachment and community-led ownership for sustainable development. Azaz is also the principal advisor of the GBM-based Peoples Network that works for the rights of the basin people in Ganga Brahmaputra Meghna River basin areas. Under that banner, Azaz is training the CSOs and supports various regional and national transboundary river-related policy dialogues, events, seminars, and demonstrations. Mohammad Azaz has been a part of numerous teams and panels that work on initiating and formulating various regional and national policies and enactments, including those related to river, water and wetland, research and conservation. Mohammad Azaz hosts a monthly one-hour online talk show (Dialogue with Mohammad Azaz).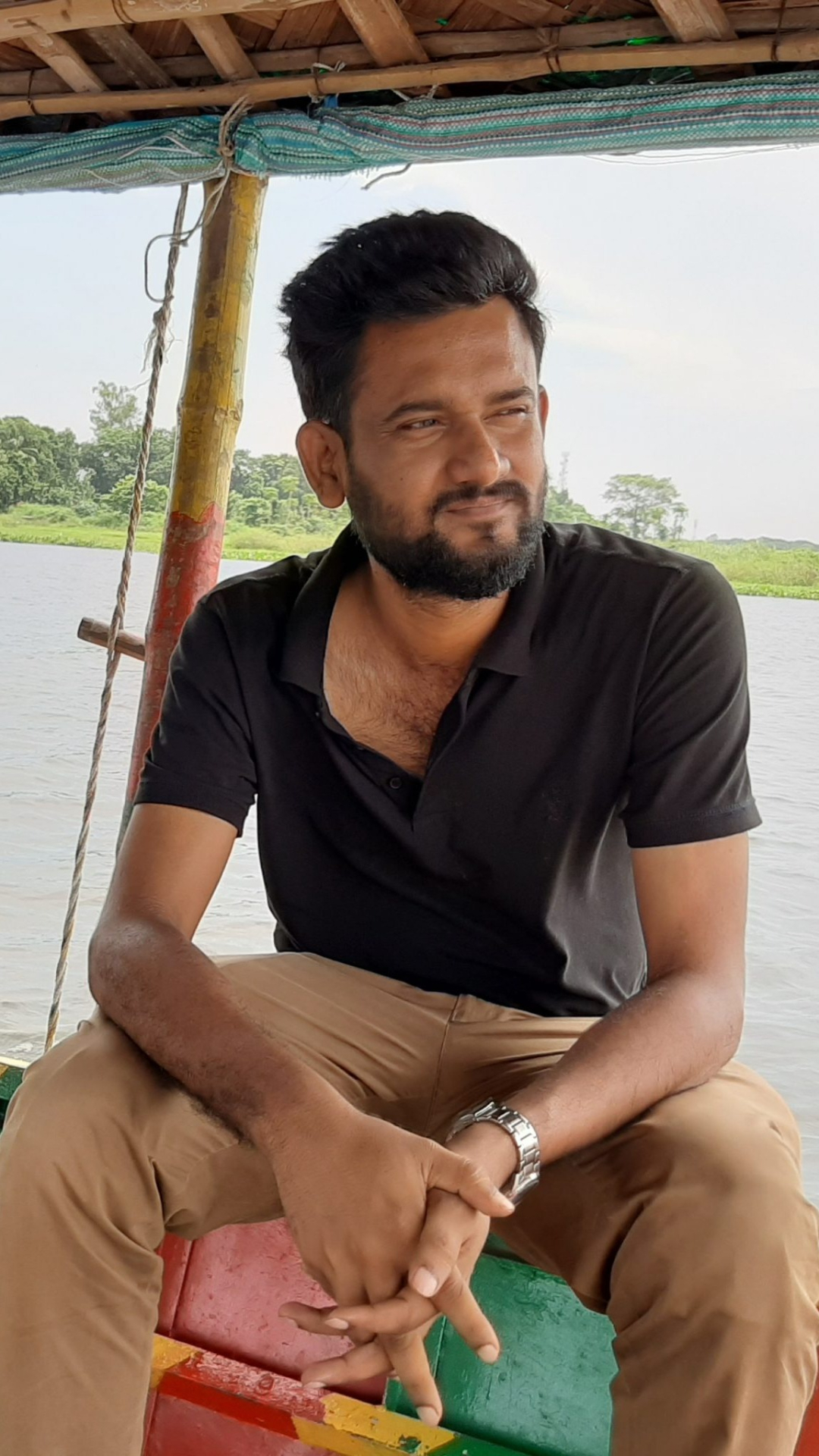 Tanjinul Hoque Mollah
PhD, Advisor
Tanjinul Hoque Mollah is an Associate Professor in the Department of Geography and Environment at Jahangirnagar University, Dhaka. Mollah achieved his PhD from the Department of Regional Sciences, Graduate School of Letters, Hokkaido University, Sapporo, Japan. He has long been involved in various social research in the field of rural studies using GCM, PSDM GIS, Remote Sensing and statistical tools. His work also covers river system and river morphology, land use modeling, threatened species distribution modeling, and global climate modeling.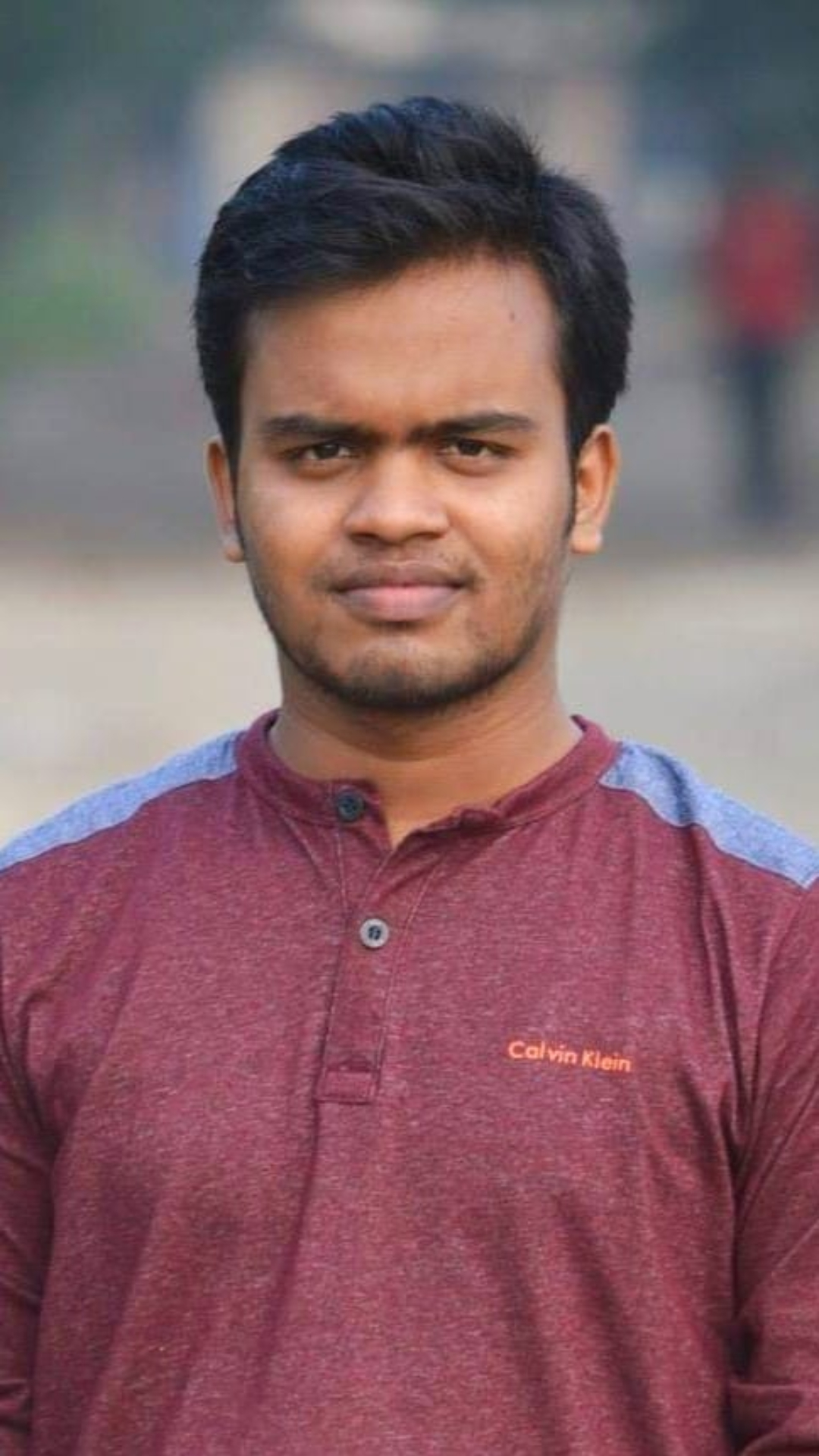 Md. Saiful Islam
GIS Expert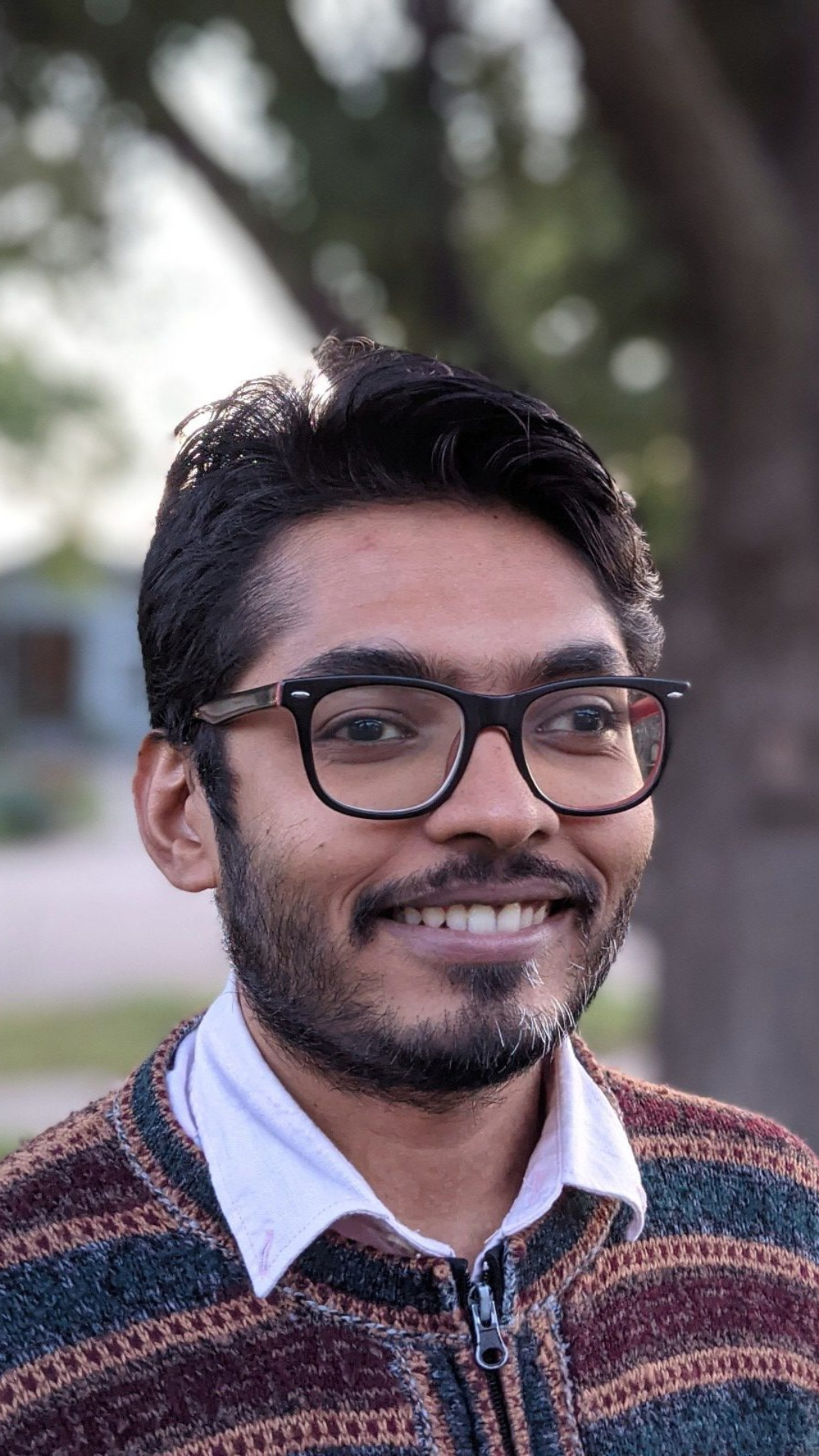 Efadul Huq
PhD, Research Fellow
Efadul Huq is Assistant Professor in the Environmental Science & Policy Program at Smith College. He received his PhD in Regional Planning from the Dept. of Urban and Regional Planning at the University of Illinois, Urbana-Champaign. His research explores the relationships between wetlands, livelihoods, and planning for urban resilience in the global South. In his free time, Huq enjoys reading and writing poetry and fiction.